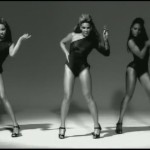 In the Single Ladies music video, Beyonce sings to her ex-boyfriend that he had three years to "put a ring on it" but didn't.
My guess is Beyonce's ex- in the song probably wished he had got down on one knee and offered her a diamond.  Too late!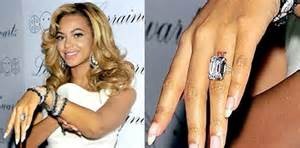 When Jay-Z slipped some bling to onto Beyonce's engagement finger it came in the form of a 20 carat, $5 million rock of a diamond.
A diamond.  It's tradition to give the woman you love a diamond engagement ring.  We've been doing it for centuries, right?  Wrong! Continue reading Put a diamond ring on it… why not an emerald or a ruby? →