By Terri Reddout
I'll admit it. The concept of 3D printing confused me. How on Earth does the printer that kicks out letters and photos possibly print something in 3D?
Turns out it's easy. Once you get the right printer and the right type of "ink."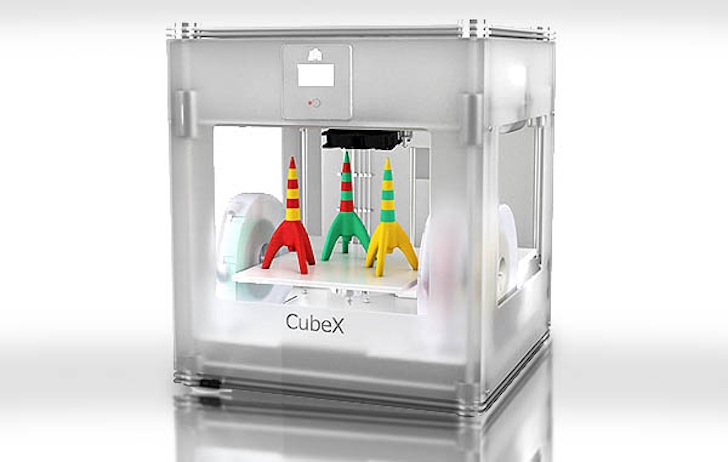 Right now you can buy a pretty good 3D printer, like this CubeX, for your home for $999 – $2000. Sounds expensive. Especially if you're only going to use it to print multicolored rocket ships.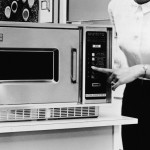 But remember, the first microwaves cost thousands of dollars. (One source said that would be like spending over $10000 in today's dollars.)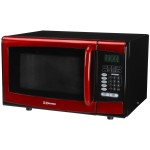 Now, you can pick one up at the local mega mart for under $100.
 So how does a 3D printer work? Well, let's ask a scientist.
Continue reading You won't need 3D glasses to see the impact of 3D printing →