Written by Terri Reddout
Musician Frank Zappa's quote rings true. Music does reflect what's going on in society.
In fact, artists like Terrace Martin, LL Cool J, YG released new music in the wake of George Floyd's murder.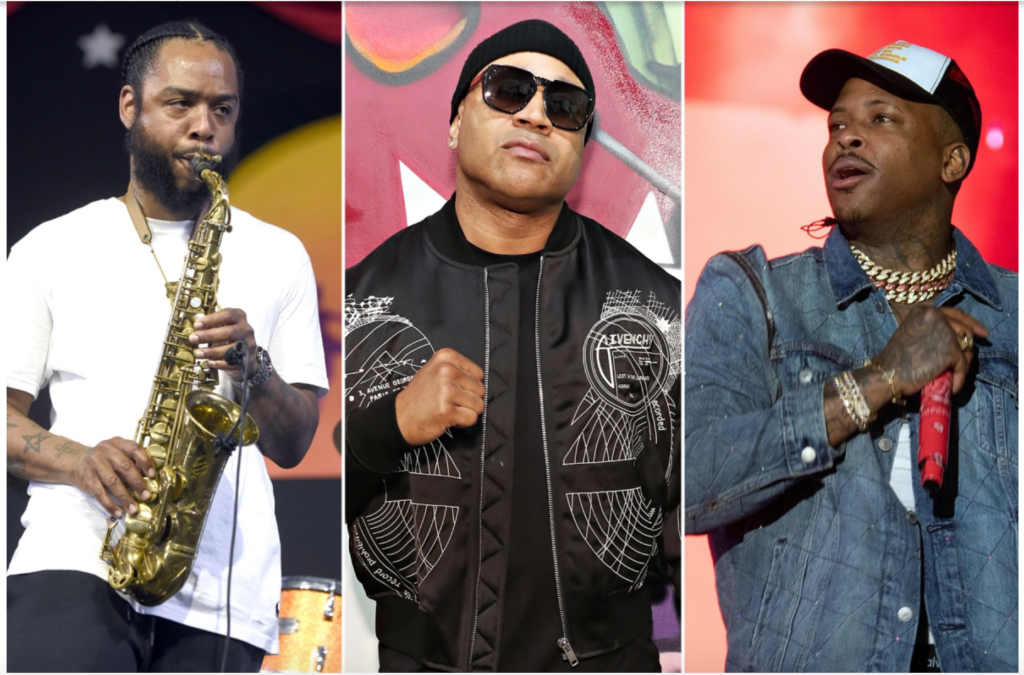 Helen Reddy's I am Woman served as an anthem for the woman's movement back in the 70s. Even today, people still use the phrase I am woman, hear me roar.
I grew up listening to Vietnam War protest songs, which leads me to a story about my early teaching career.