by Terri Reddout
Sure, we all know about digital radio. That's what XM and Sirius satellite radio is all about. That ability to get satellite radio is built into almost every new car today.
But there's another type of digital radio signal out there that won't cost you a cent. Although, you're going to have to buy a new radio to get it.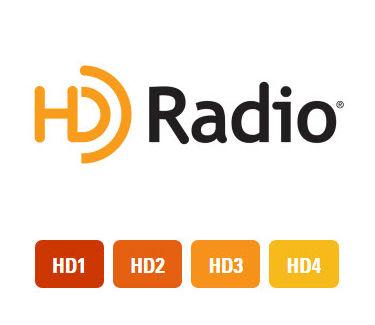 In 2018, the Federal Communication Commission (FCC) approved a digital radio signal platform that all U.S. radio stations will convert to within the next few years. It's called HD Radio. The digital signal will be broadcast alongside the current analog signal on the same frequency.

This digital signal means no more scratchy, static-y signals on AM stations. It will have text features so, if you want to know the name of the song the answer will be right in front you.
HD Radio makes it possible for stations to run side channels like Pride Radio, ESPN Deportes and Mother Trucker Radio.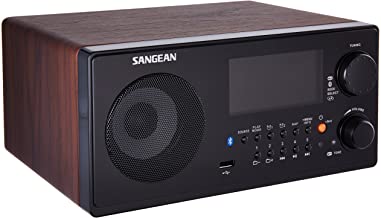 But, in order to get HD radio to work, you may have to buy a HD radio to pick up the signal. That's good news for radio manufacturers. It's estimated 2.5 billion radio receivers will have to be replaced.
Read morE